Bookkeeping
Accurate record keeping is essential to a successful business yet can also be complicated and time consuming. VRS can help you with the organization and day-to-day tasks of bookkeeping so that you can focus on your core business.
Accounting CS (ACS)
Accounting CS is our professional accounting software that fully integrates with our other applications such as our tax software and cloud based file cabinet. VRS offers training as requested, either one-on-one or large-group training within your organization at your company's location. We assist new ACS users with initial setup including: EasyStep Interview, Preferences, Lists, Customers, Vendors, Employees, Banking and Reports. We also help experienced users manage their businesses more effectively by improving their current setup. Many users experience problems and lack the ability to generate and track important information as a result of inadequate setup.
Learn more about ACS.
QuickBooks
Our QuickBooks support service can assist you with any installation, setup or operation assistance you might need. In addition, our support is not limited just to the software part of it, but we can also provide accounting and payroll assistance.
Write-up
A "write-up" is the preparation of a "compiled" financial statement.  The information used for preparing a compiled financial statement is provided by an organization's management and has not been audited or reviewed.
Payroll
VRS's payroll services can help you reduce the time spent on administration through developing and implementing a computerized payroll system that will facilitate processing, timely payment and preparation of tax returns.
Learn more about ACS.
Bookkeeping & Payroll Team
Anna Bisgard
Audrey Urban
Brandi Full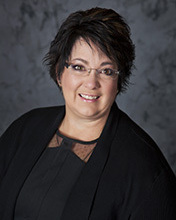 Deb Swenson
Heidi Madsen
Jennine Helm
Kylie Randall
Megan DeWitt
Stacy Schumacher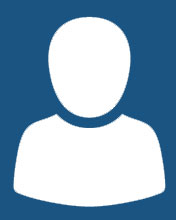 Cassie Martinmaas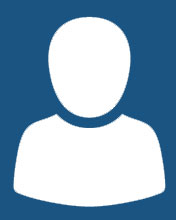 Riley Jo Schneider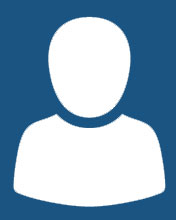 Sinchana Krishnamurthy